Texturing & Drywall Repair

  775-356-5617
Owner & operator, Mark Silva, has been providing quality painting in the Reno, Sparks, & Washoe County area since 1978. We have been doing business as The Painter since 1987.
The Painter is a locally owned and family operated business. We take pride in quality painting at affordable prices. We are fully licensed, bonded, and certified. NV License #26238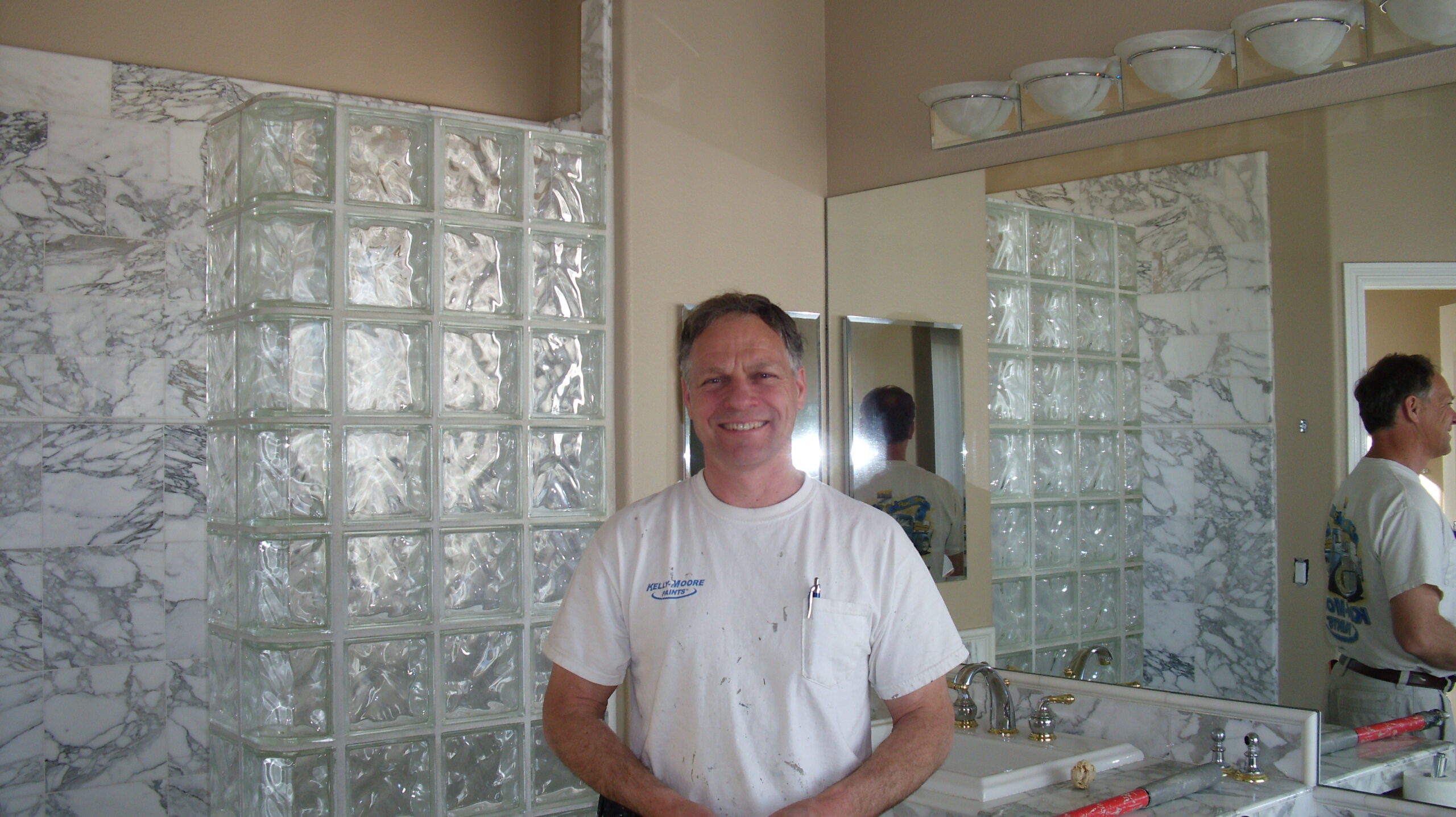 Stucco homes will need their facia boards repainted more often than the stucco part of the house. Homeowners will have their HOAs notify them when they see weathered facia boards and wood trim around the doors. We have worked with HOAs in the Reno and Sparks Nevada area for many years.
We have been highly recommended by several HOAs, because homeowners have been satisfied with our work. Good preperation is the key to a good finished product. We scrape, nail, prime, and caulk the facia before applying a top coat of premium quality paint that will last for many years.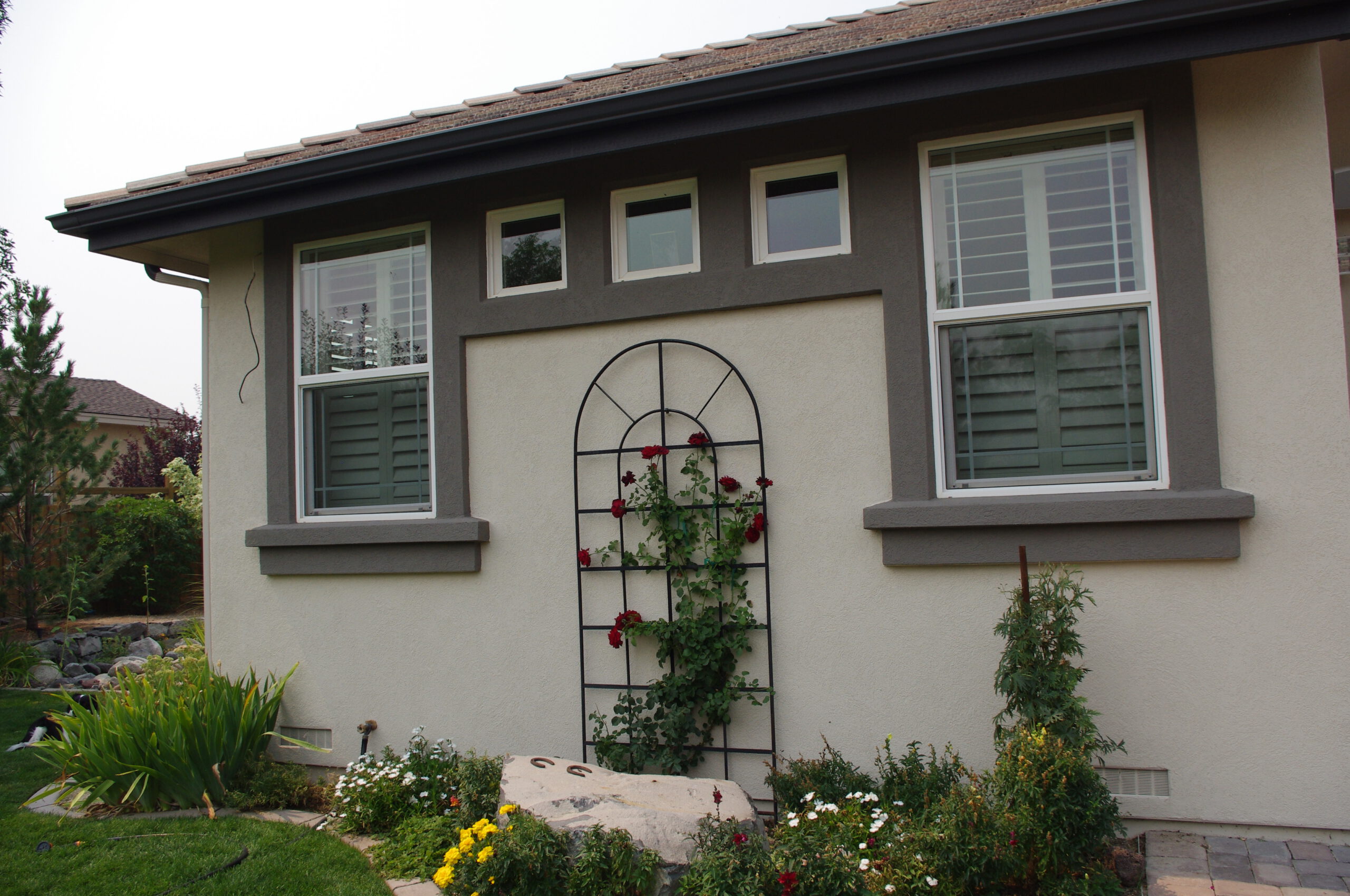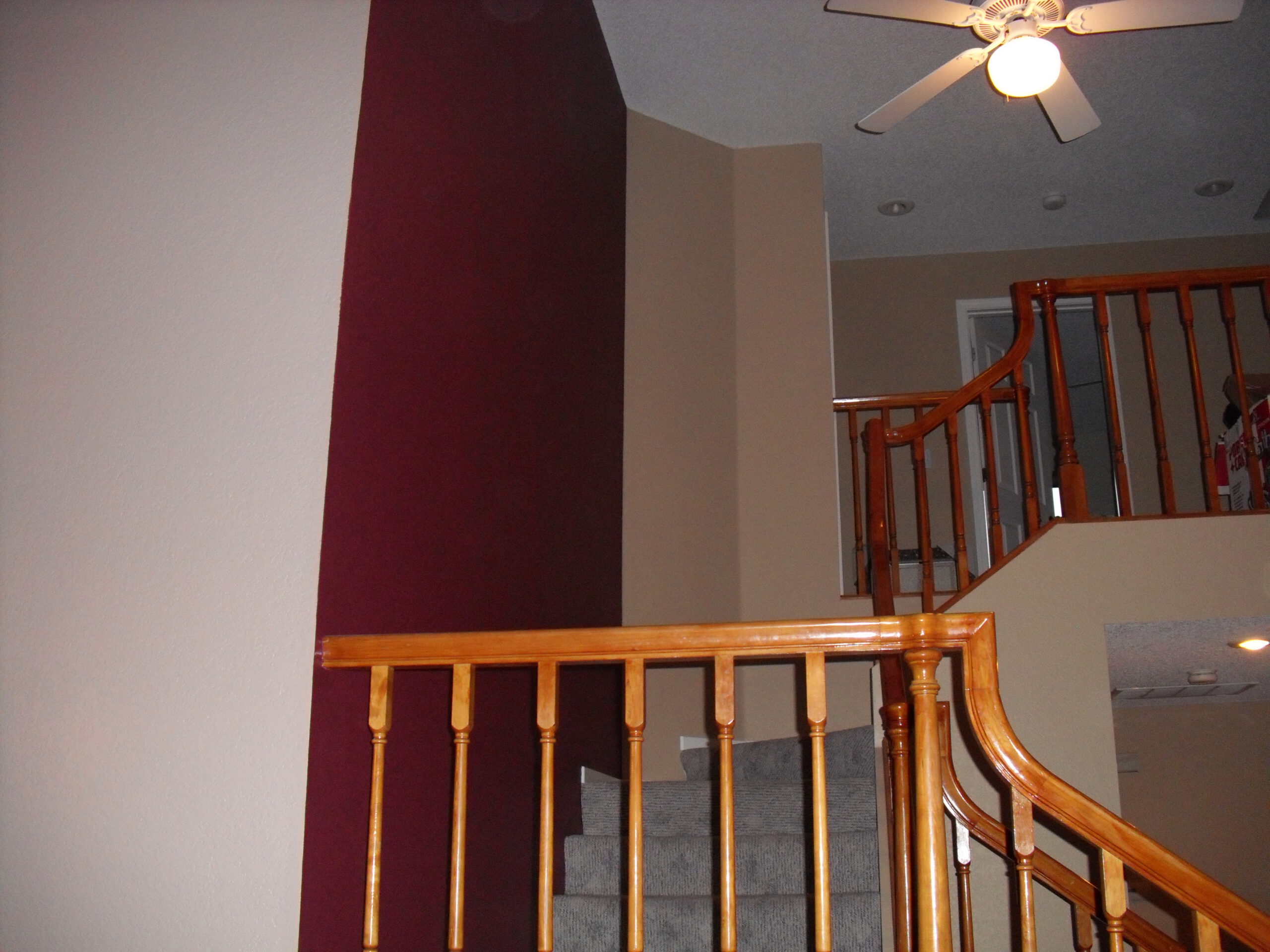 Accent walls can give your room more depth. You can use accent walls to highlight special features in a room. Accent walls are a fun way to give your room a splash of color without being too drastic.
Your entryway is your home's first impression. You can give your house fresh curb appeal, by repainting your door.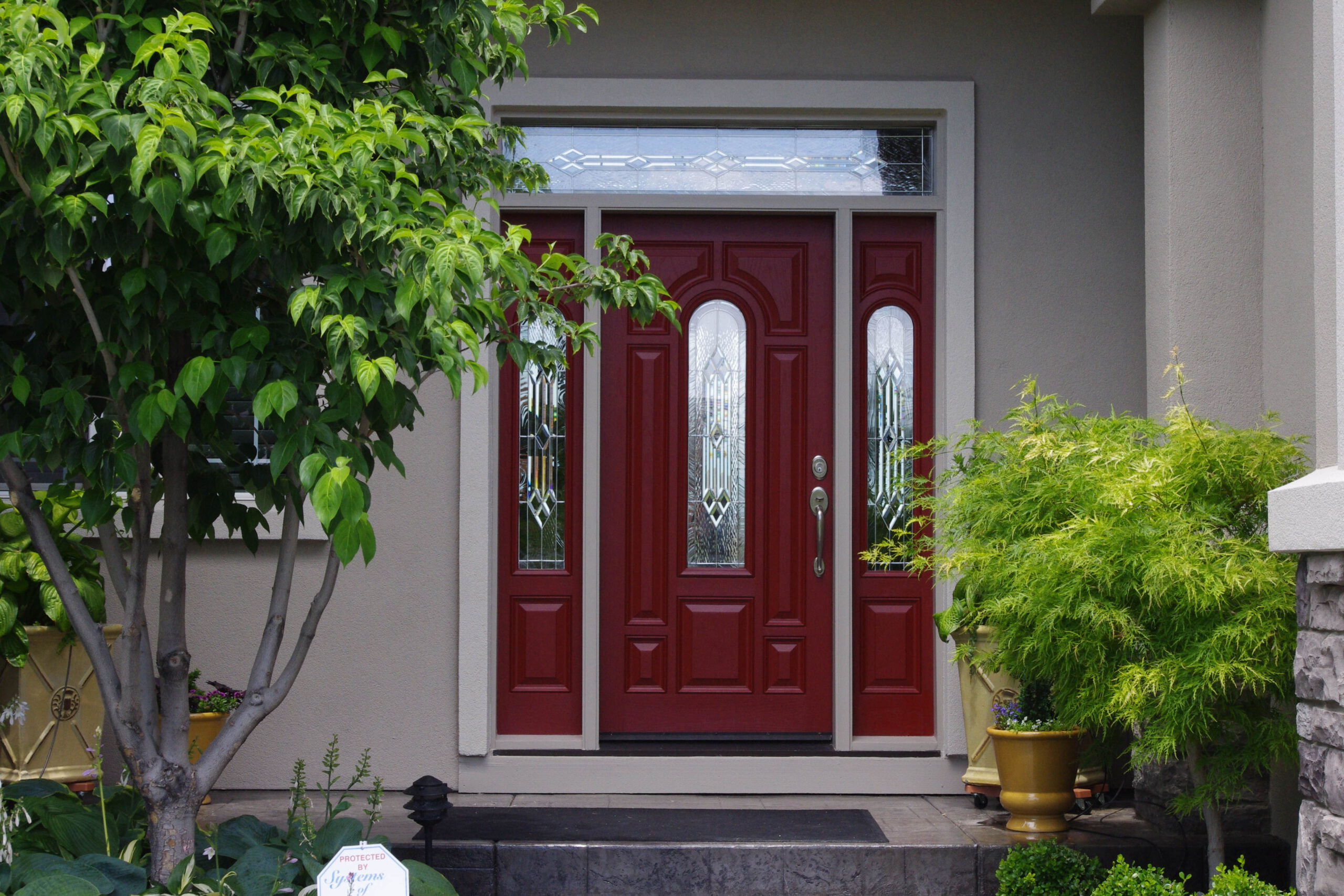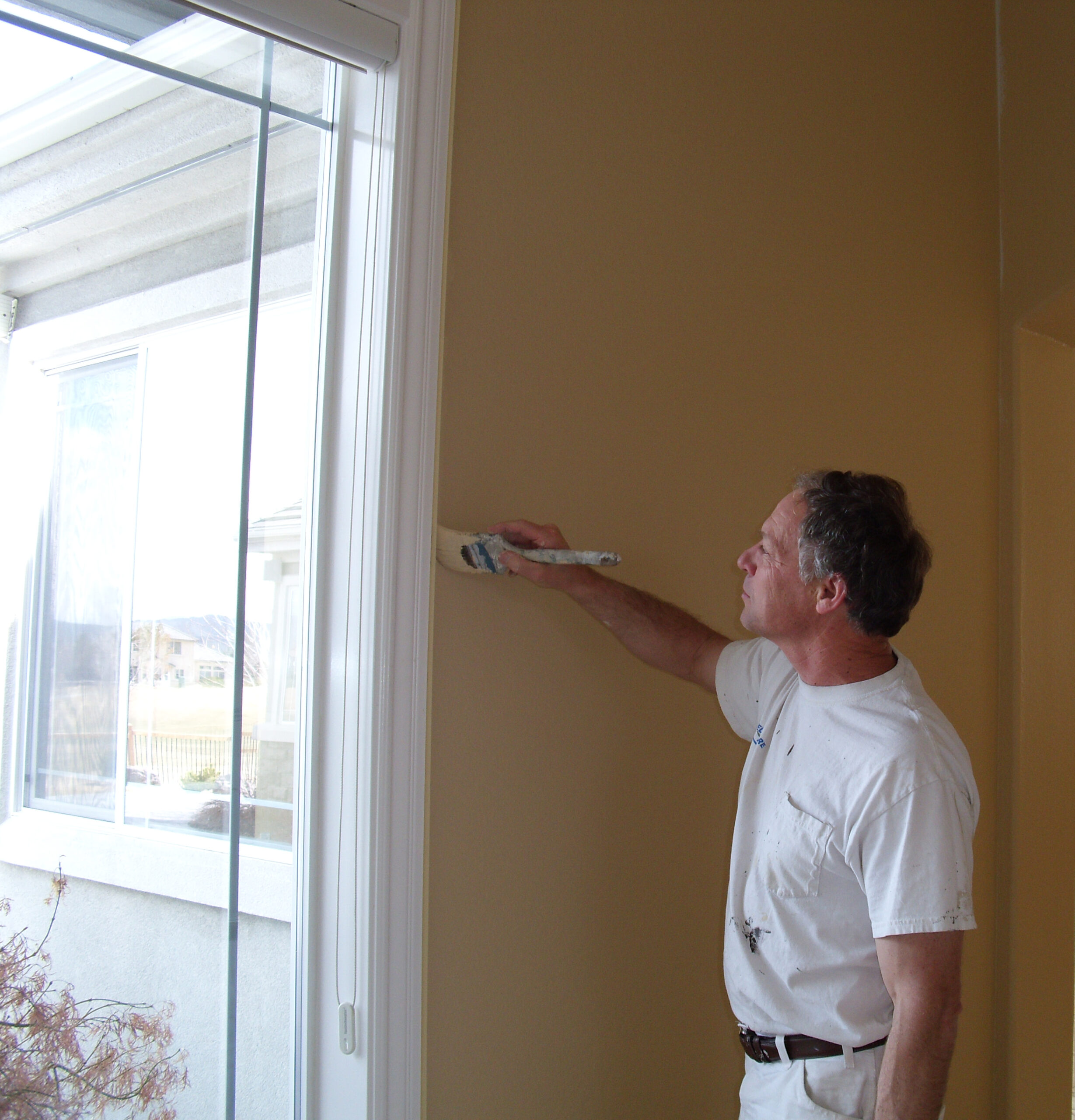 The interior colors you choose sets the personality of your home. Neutral, bold, or accent walls are great ways to create your home's personality.  
Homes we have painted in the Reno, Sparks, & Washoe county area.